Unreal Engine is the world's most open and advanced real-time 3D creation tool. Continuously evolving to serve not only its original purpose as a state-of-the-art game engine, today it gives creators across industries the freedom and control to deliver cutting-edge content, interactive experiences, and immersive virtual worlds. Ideal for architectural projects and solutions, enterprise, advertisement, games...
~ Make something UnREAL~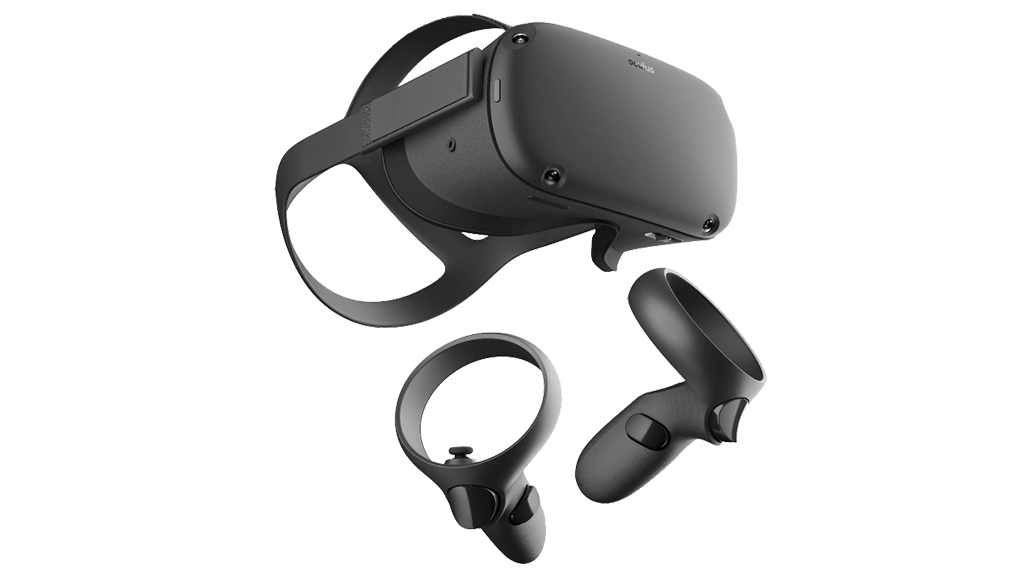 WHAT IS VIRTUAL REALITY?
Virtual Reality (VR) is a computer-generated environment with scenes and objects that appear to be real, making the user feel they are immersed in their surroundings. This environment is perceived through a device known as a Virtual Reality headset or helmet. VR allows us to immerse ourselves in video games as if we were one of the characters, learn how to perform heart surgery or improve the quality of sports training to maximise performance.
~Future is HERE ~
Let me show you.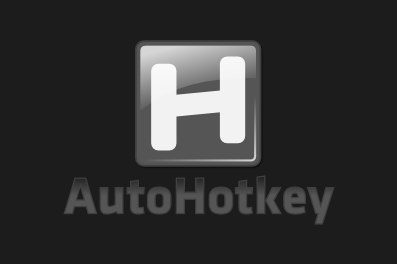 AutoHotkey is a free, open-source scripting language for Windows that allows users to easily create small to complex scripts for all kinds of tasks such as: form fillers, auto-clicking, macros, etc. AutoHotkey has easy to learn built-in commands for beginners. AutoHotkey gives you the freedom to automate any desktop task. It's beginner-friendly. Creating simple hotkeys has never been easier; you can do it in just a few lines or less!
Why not give it a TRY?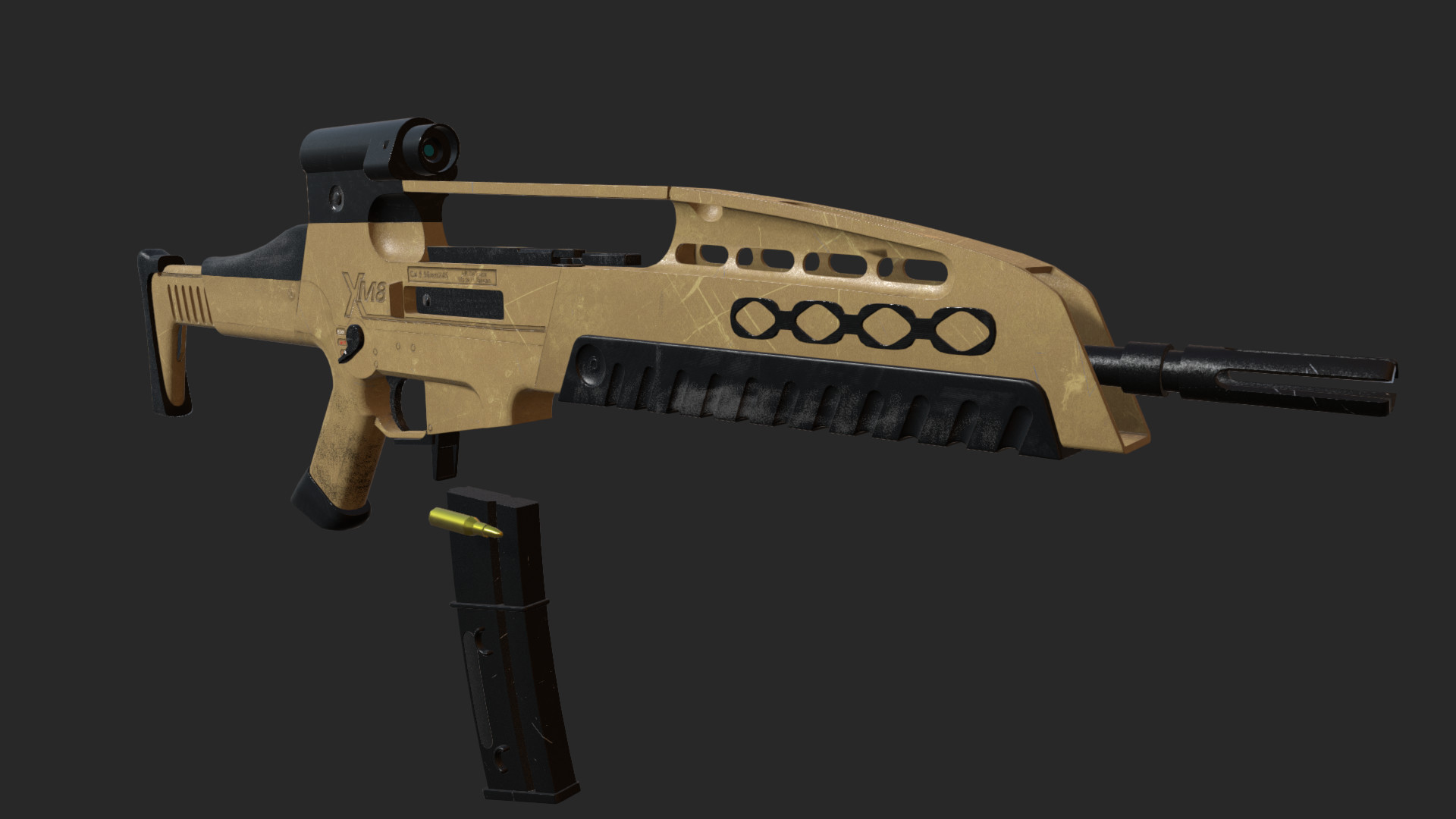 3D modeling is the creation of a three-dimensional object inside of simulated software. The object can be created from simple shapes all the way up to complex high-polygon models. A polygon is one triangle, and It takes many triangles to make a circle or complex object.
~ Be a part of the a GAME ~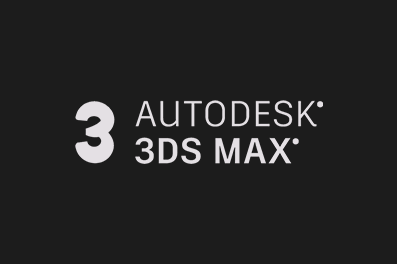 3ds Max is a computer graphics program for creating 3D models, animations, and digital images.3ds Max is often used for character modeling and animation as well as for rendering photorealistic images of buildings and other objects. If you're looking to dive into the complex and exciting world of 3D art and special effects, 3ds Max is an excellent program to start learning.
~ It's POWERFUL ~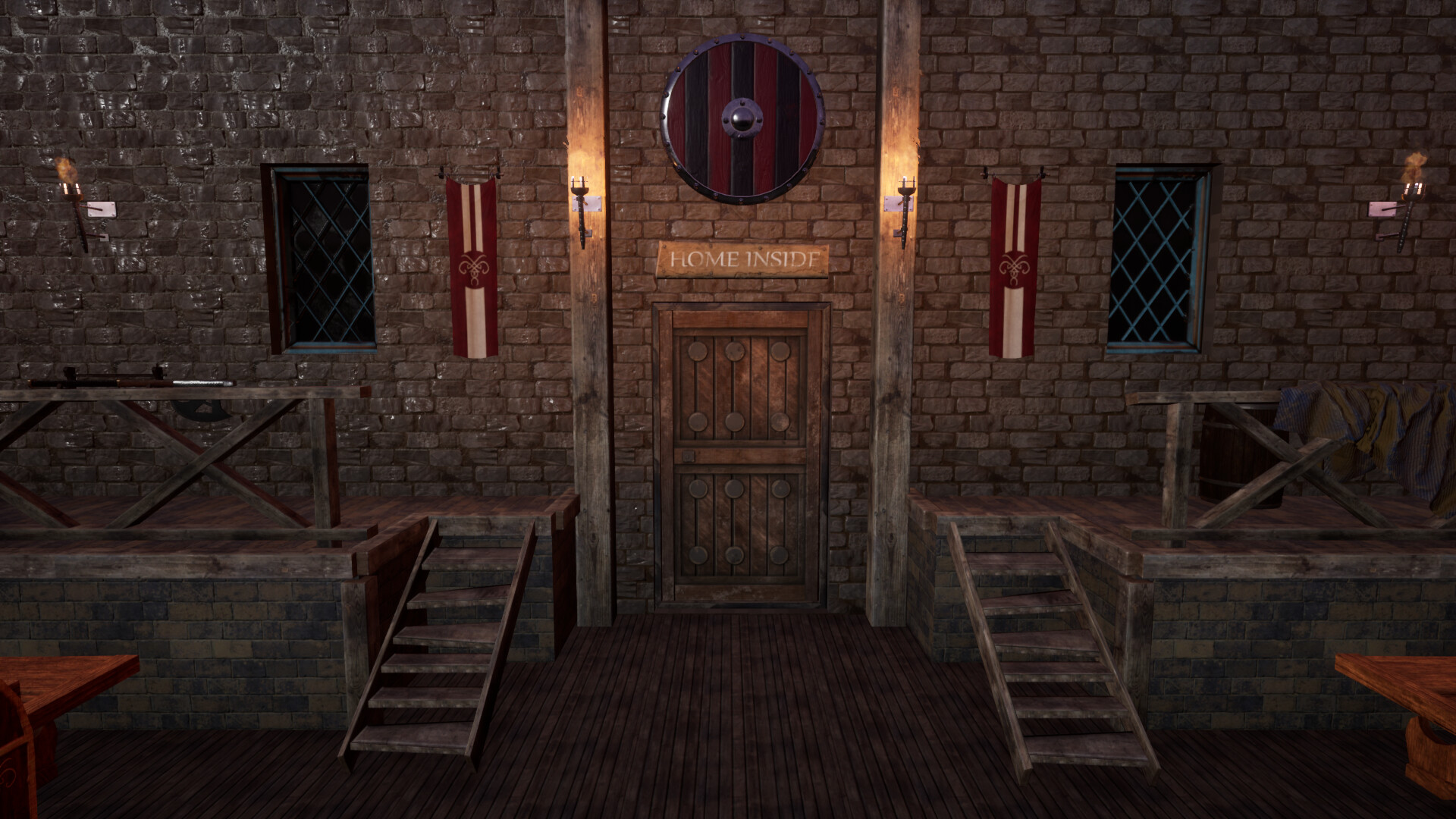 Level design, or environment design, is a discipline of game development involving creation of video game levels—locales, stages, or missions. This is commonly done using a level editor, a game development software designed for building levels. A level is, for all intents and purposes, the same as a mission, stage, map or other venue of player interaction. 
~ Let's make FUN ~
Senior 3D Techical Artist with 10 years of experience in realtime 3D graphics applications and video games.
Main software: Unreal Engine, 3ds Max and Substance Painter.
I'm constantly learning, researching new techniques and technologies in order to improve quality, speed and efficiency of my services.
Great project management skills with deep technical understanding.
Started my 3D & GameDev journey back in 2010. when I was modding the S.T.A.L.K.E.R. game.
Today I'm providing services in: 3D Design · Project Management · Career Development Coaching · Animation · Graphic Design · Application Development · Video Production
And I'm here and READY TO TEACH YOU EVERYTHING I LEARNED.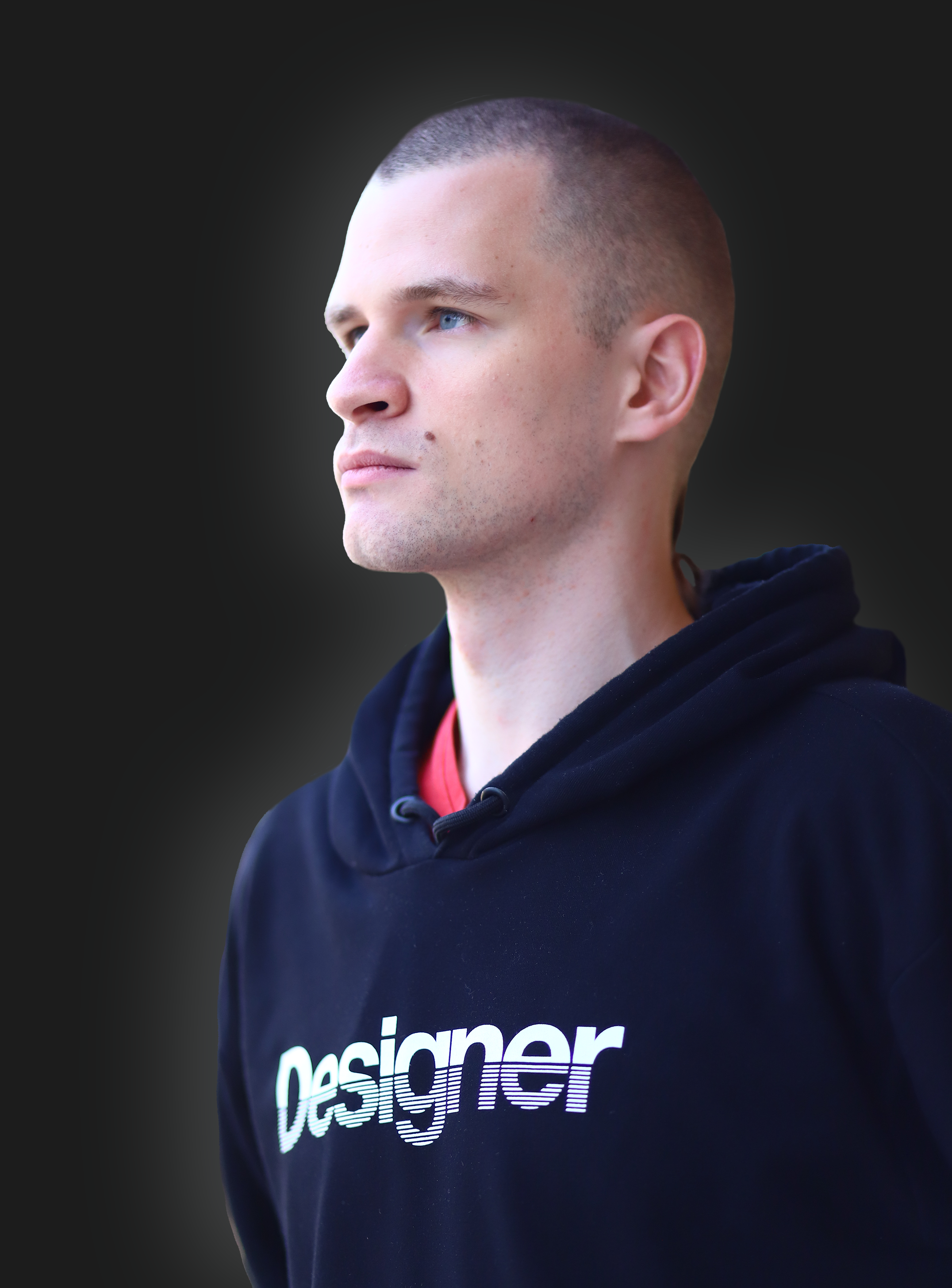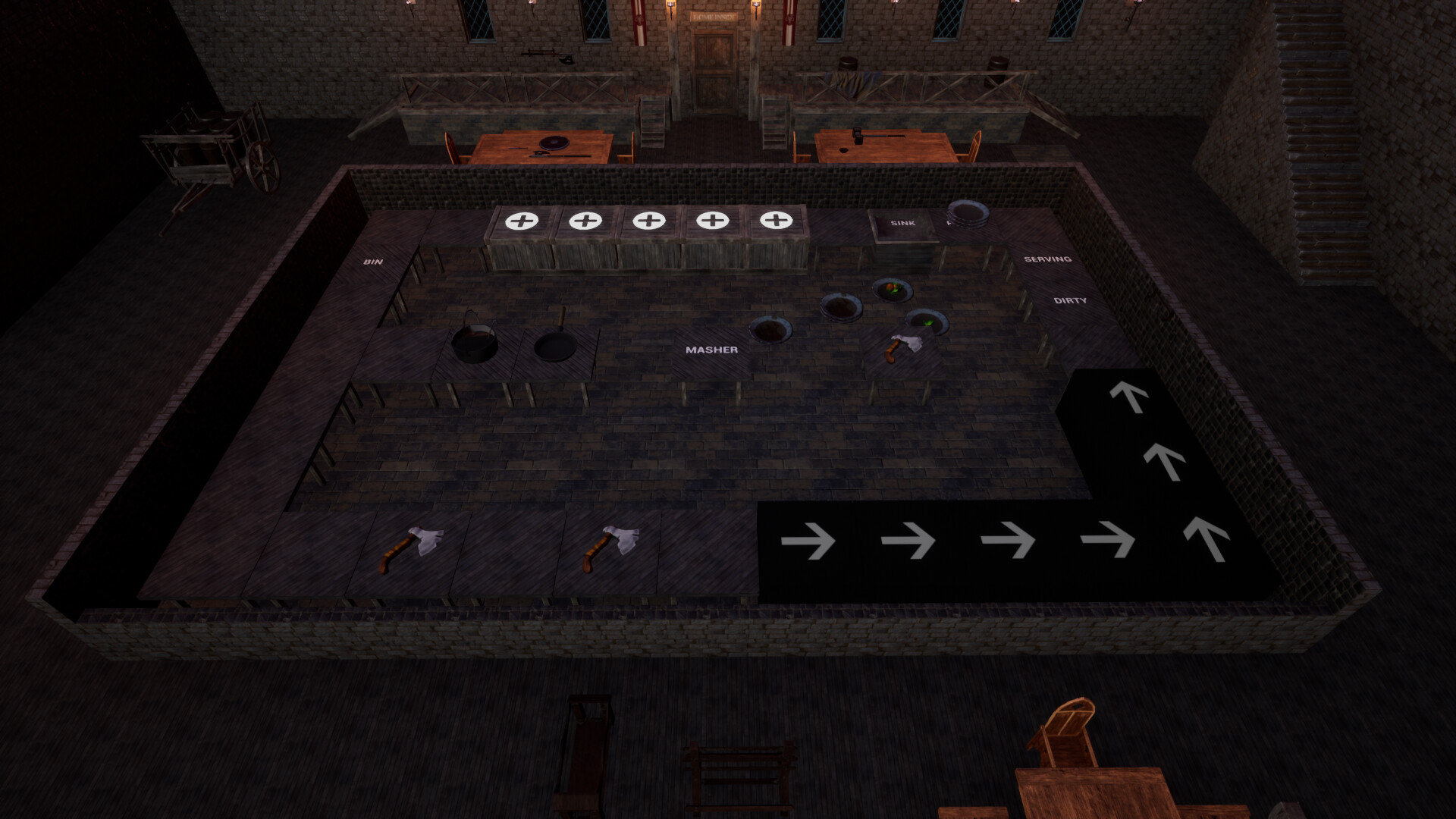 Game Development is the art of creating games and describes the design, development and release of a game. It may involve concept generation, design, build, test and release. While you create a game, it is important to think about the game mechanics, rewards, player engagement and level design.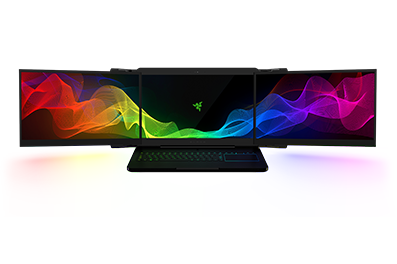 Freelancing
I have discovered simple, yet essective ways for obtaining finantial freedom at very young age, while retaining overall well being and happiness. In today's world and time we have everything needed to explore and fulfill our personal potentials. I wasn't born in wealthy country. My parents were not reach. I never wanted to go to collage.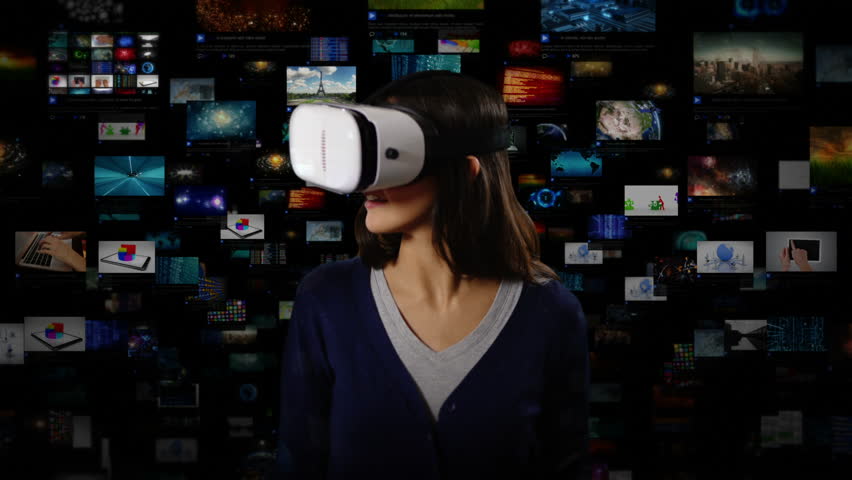 With virtual reality, a wave of revolution has entered into the gaming industry. It is one of the most advanced technologies enabling developers to create highly immersive and realistic gaming solutions. As a result, there is a tremendous demand for virtual reality game development worldwide.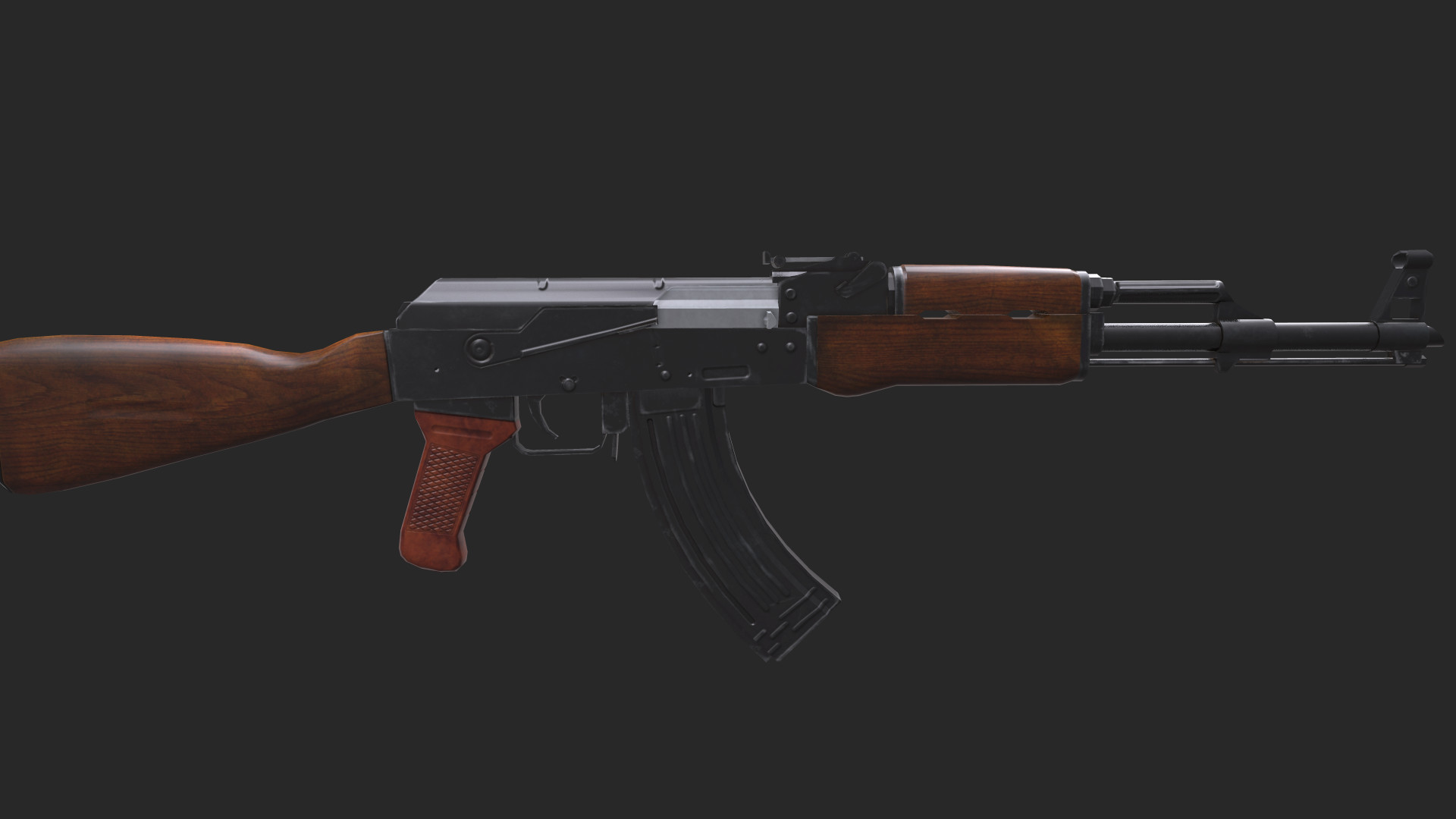 3D Assets creation
3D models are used in a wide variety of fields. The movie industry uses them as characters and objects for animated and real-life motion pictures. The video game industry uses them as assets for computer and video games. The science sector uses them as highly detailed models of chemical compounds. The architecture industry uses them to demonstrate proposed buildings and landscapes in lieu of traditional, physical architectural models. The engineering community uses them as designs of new devices, vehicles and structures as well as a host of other uses. In recent decades the earth science community has started to construct 3D geological models as a standard practice.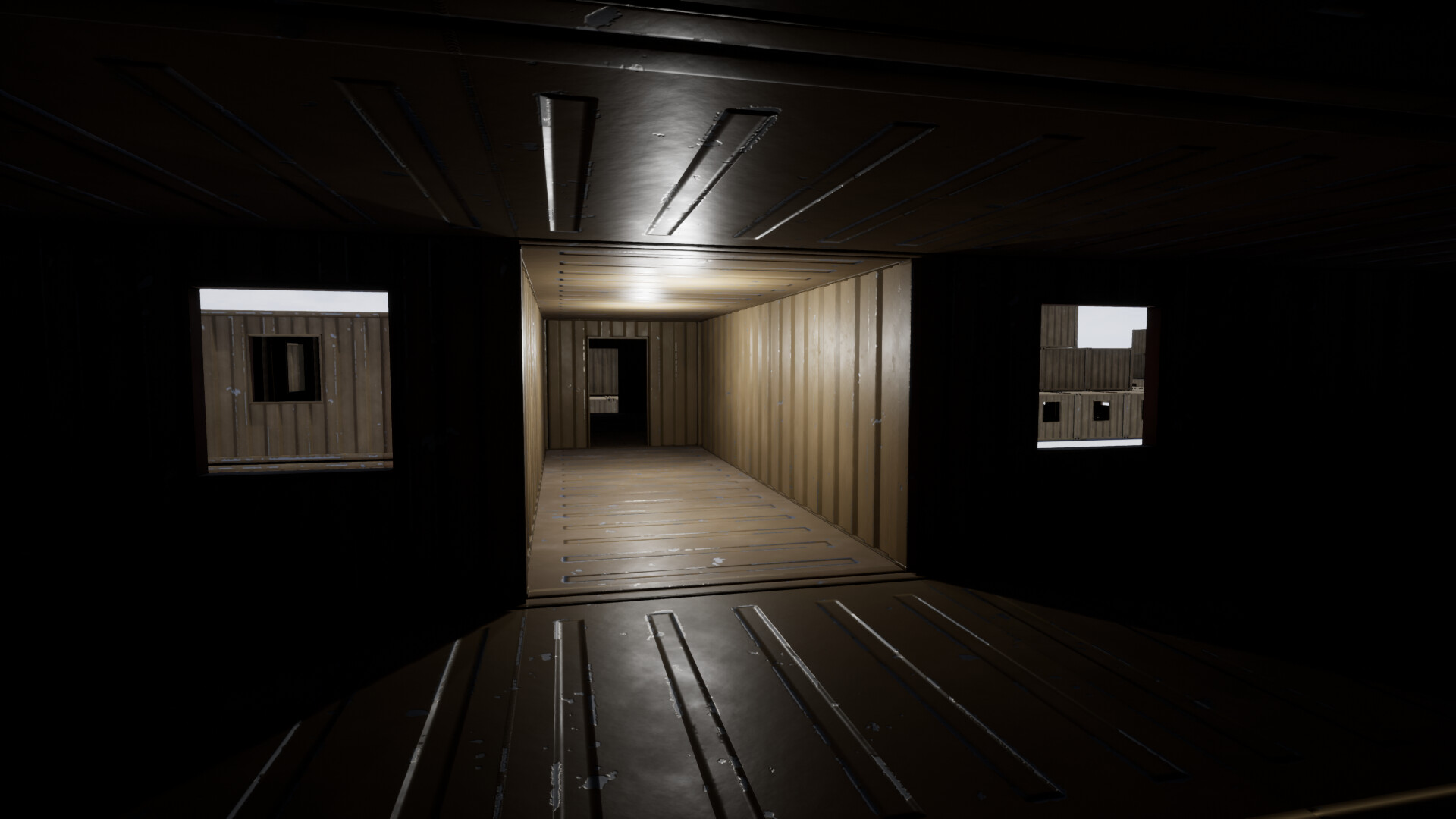 A level, map, area, stage, world, track, board, floor, zone, phase, mission, episode, or course in a video game is the total space available to the player during the course of completing a discrete objective. Each level presents new content and challenges to keep player's interest high. Level design, or environment design, is a discipline of game development involving creation of video game levels—locales, stages, or missions. This is commonly done using a level editor. One of the most powerful tool for achieving this is Unreal Engine.
Application development is the process of creating a computer program or a set of programs to perform the different tasks that a business requires. From calculating monthly expenses to scheduling sales reports, applications help businesses automate processes and increase efficiency. Every app-building process follows the same steps: gathering requirements, designing prototypes, testing, implementation, and integration.